America Week!!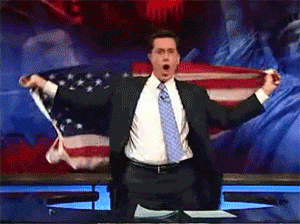 This was an interesting week for sure. Most of the films I picked this week are either less known are not singled out for being super-patriotic. But to me, they collectively represent different parts of the American story. I mean come on, I even included a… musical.
I also had one film that stood out, if for no other reason than the response I got to picking it. And mainly because of this:
I may have been a little excited by this…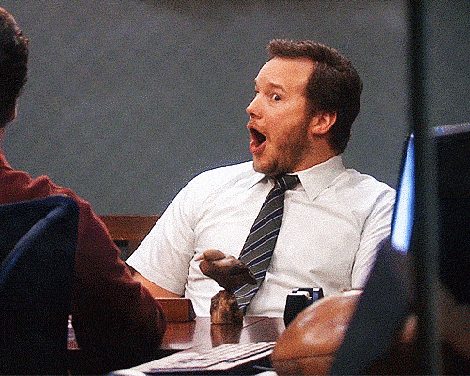 You know, there are days where it just feels like I'm posting this stuff just to do something… and, by and large, I obviously am. I've not been making money on this project. I'm just seeing if I can do a thing. So it's nice when people like a thing you're doing… especially when that thing happens to be liking the thing that they did!