Wow! We've kind of hit the halfway point for this challenge. I mean, I know the official halfway point is sometime on Tuesday. But ending this week and the month on the same day, with 26 weeks and 6 months down, feels more like the halfway point. Kind of like how the year 2000 was considered the turn of the millennium, although it was truly on 1/1/2001 (when the century changed). Not important to harp on, just worth sharing.
I have a feeling the back half of this challenge is going to get more interesting. Primarily for financial reasons, I've had to cut back on a lot of streaming subscriptions, and let's face it folks, that stuff is NOT going to get easier soon as studios and networks each release their own subscription streaming service and take their content off of sites like Amazon or Netflix. (Disney will have at least two, now that it will wholly own Hulu as well). So finding opportunities to watch stuff has me going to backup plans. I still have Hoopla through the Atlanta public library system (yay!), which has some really interesting choices, and I've also got the old Netflix DVD subscription, so I can watch a wider array of more current films coming up in the year. I'm debating whether to hold on to my Amazon Prime account, since I mainly just use it for Prime Video these days. I rarely order anything anymore because I just don't have the money. When that turns around, I'll probably bring it back. Plus, it will get me off of bingeing TV shows when I should be working on stuff that will make me money!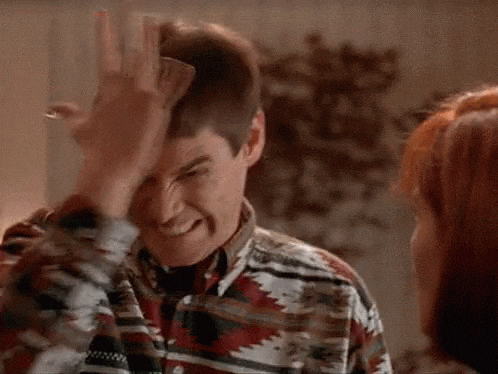 Anyway, I'll keep plugging away at this Movie Challenge, undaunted! (At least, until Dragon Con at the end of August… that could get interesting.)
I had planned a bit for this next week (covering the 4th of July holiday) to be filled with patriotic movies. Trouble is, I've seen almost all of the really good ones at this point. I did find enough movies to fit a good theme for the week, but you may find some of the choices interesting… But enjoy as we head into the back half of the year!